Automobile
All About Cheap Car Insurance Lubbock Texas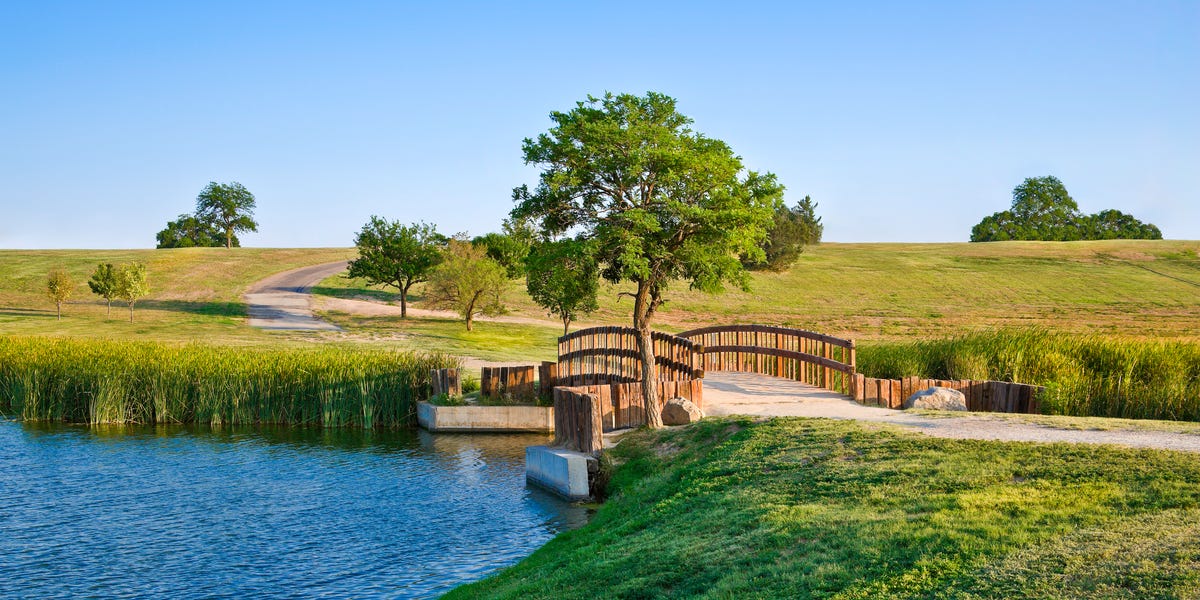 If you are looking to get a good deal on your auto insurance, you will need to do the research and know what type of policy you need. To find cheap car insurance Lubbock, Texas, deals, you will need to know the minimum policy requirements, the different companies, and additional coverage options.
Minimum Coverage You Need in Texas
Every state determines the minimum coverage you need to legally drive a vehicle. In Texas, this is set as:
Property damage liability insurance at $25,000 for each accident.
Bodily injury liability coverage for $30,000 per individual or $60,000 per accident claim.
This is not the typical coverage car insurance companies will offer, and there are additional policies you might need to protect your own vehicle. Always check your requirements and needs before you choose which policy to add to your car insurance.
You might want to consider a comprehensive and collision policy that covers you for hitting another car or object. Uninsured/underinsured coverage will protect you if the driver at fault doesn't have adequate or enough insurance.
The Average Cost of Auto Insurance in Lubbock, Texas
The average cost of car insurance motorists in Lubbock pay is $1453 per year, as Insurify confirms. It is more than the typical driver in Texas pays but less than the national average price of $1548. Of course, the cost will depend on your ZIP code, age, and what you drive, as well as other risk factors.
Cheapest Auto Insurance Providers in Lubbock, Texas
There are several companies operating in the Metro area of Lubbock. The cheapest insurer is GEICO, with an average cost of $1189 per year, followed by State Farm, charging the typical driver $1251. The most expensive company for car insurance is Allstate. You can expect to pay $2396 per year to them on average.
If you are looking for full coverage, the cheapest insurer is Loya, with an average cost of $905 per year. The second cheapest auto insurance provider is USAA. With MetLife and Dairyland, you can expect to pay over $4000.
If you only need liability coverage (for example, if your car is older and paid for), you can get a good deal with Farmers, USAA, and Geico for just around $400 per year on average.
Cheapest and Most Expensive ZIP Codes for Car Insurance
Where you live will have an impact on your auto insurance quote. The most expensive ZIP codes are 79406, 79404, 79403, 79430, and 79402. The least expensive ones are 79410, 79413, 79424, 79407, 79414.
What Auto Insurance Companies Consider as Risk Factors
Every car insurance quote is calculated based on your individual circumstances. Most insurance companies will take into consideration a number of factors before they give you a price. These are:
Your driving history.
Your age.
The coverage you need.
Your gender and marital status.
Your credit rating.
The weather and driving conditions in the state.
Good drivers tend to get better rates on their auto insurance. If you can maintain a clean driving record with no citations, speeding tickets, or at-fault collisions, you will be put in a lower risk category by the insurance company.
As The Zebra explains, if you have a DUI or DWI on your driving record, you will be paying $2226 on average. If you have been caught for reckless driving, your average yearly cost will go up to $2209. An at-fault accident would hike up your price to $1813 if the damages were less than $1000 and $2168 if the cost of damage is over $2000. A speeding ticket increases the average cost of insurance to $1578.
A prior accident will also have a significant impact on your rates. With State Farm, you will pay $245 more, and Geico will hike up your car insurance cost by $1146.
People with a very poor credit rating also pay significantly more for their insurance: $3065 per year on average. Drivers with fair credit scores only pay $1810. If you can move from poor to fair, you can save $1255 per year on your auto insurance in Lubbock, Texas.
Motorists in their 50s get good rates on their auto insurance in Lubbock, paying $1253 on average. Those over 60 pay slightly more.
The age group that is likely to be hit by higher insurance costs is teenagers. The average cost of insuring a motorist in their teens is $3570. Once drivers reach their 20s, the cost of insurance drops significantly to $1876. Drivers in their 30s pay $1424 on average per year.
Car insurance companies charge $107 less on average for covering married drivers than single people. Widowed drivers pay even less than married ones.
On average, males pay $25 more a year for their car insurance than females.
Getting Good Prices and Discounts on Your Car Insurance in Lubbock, Texas
It is always a good idea to shop around and compare quotes from different providers. The risk assessment methods of insurers differ, so you might get a significantly lower rate by switching.
You could also bundle your car insurance policies to get your hands on discounts offered by various companies. You can save up to 20 percent that way.
Being a good driver also pays off when shopping around for cheap car insurance in Lubbock, Texas. Some companies will provide you with special discounts for staying safe.
Even if you have a poor driving record, you can save money on your yearly insurance if you take a defensive or advanced driving course. This will tell the insurance company that you are serious about improving your driving, and they will put you in a lower-risk category.
If you are an active member of the military or a veteran, you can get discounts with several car insurance providers.
It is hard to tell how much you are going to pay for your car insurance until you get multiple quotes from companies. Consider which level of protection you need, shop around, and make sure that you are prepared for every situation you might encounter on the roads.
Check this out if you need additional information, resources, or guidance on car insurance.
Sources:
Car Insurance | caranddriver.com
Car Insurance for Bad Credit: Everything You Need To Know | caranddriver.com
A Hands-On Defensive-Driving Course Will Keep Your Teen Safer | caranddriver.com
Cheap Auto Insurance Quotes in Lubbock, TX (2021) | insurify.com
Lubbock, TX Car Insurance | thezebra.com
This content is created and maintained by a third party, and imported onto this page to help users provide their email addresses. You may be able to find more information about this and similar content at piano.io
Most Related Links :
reporterwings Governmental News Finance News