Entrepreneurs
Starting a Summer Business? Use These Tips to Get Started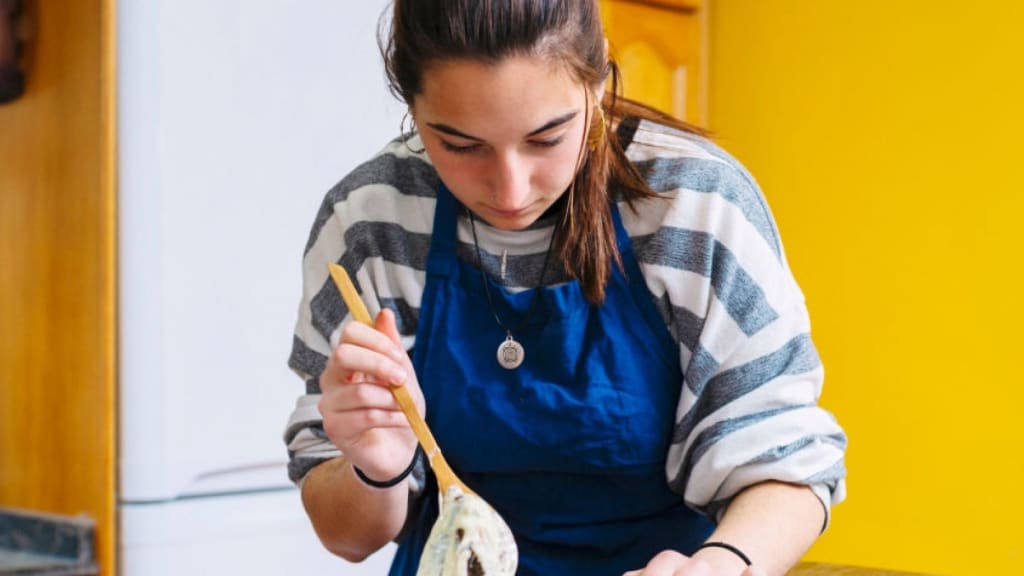 Running your own summer business doesn't need to be hard. After all, you're the boss. You get to make all your own rules.
That said, you can learn a few things from people who have done it before. Here are some success tips from young entrepreneurs to inspire your summer business endeavors.
Set a price to win customers.
Eight-year-old Havana Martin founded The Dog Walkers Club in San Diego, California to save up enough money to adopt her own dog. Still working her way to purchasing a pup, she first launched her summer business two summers ago and has since learned the power of pricing to win over customers.
"I didn't want to make it too expensive for people to try my business," she says. "Don't price your services too high in the beginning, because then everybody will go to the cheaper business the first time." For new clients, she gives them half off their first walk so they can try out her service before they pay full price.
Start marketing early.
It's never too early to start spreading the word about your business. Sofia Renals, a 16-year-old in Dunwoody, Georgia has a summer cooking camp where students cook a daily menu of an appetizer, a main course and a dessert. One year, she says she made the mistake of not advertising until the start of summer, and the camp filled up slowly because parents had already made plans for their kids' summer activities.
"I wish I had known how important it is to advertise early," she says. "Especially for a summer business because people are planning around their summer vacation dates. It helps to get the word out in the spring."
Keep some money reserve.
Havana's nine-year-old brother Keiran Martin also has his own business, called Casa Verde Candles. He sells homemade candles and plans on launching a website this summer. While his mom placed the orders for all of his candle-making materials, everything was purchased with his own money. Especially when your own funds are on the line, he recommends building a financial cushion in case your first idea isn't the winner.
 "Have some money saved up, so if your first product line doesn't do so well you have some money to start over and try something new," he says.
Grow your network beyond family.
Norah Kolb, a 16-year-old in Sandy Hook, Connecticut, is the founder of Ray-Board, a swimming kickboard that she designed in eighth grade for a school project. She then pitched her idea at an event sponsored by the state of Connecticut, where she won $12,000 to build higher-quality prototypes. In 2020, she launched a Kickstarter campaign that raised enough money to start production. Since June, she has been selling Ray-Board on her website and on Amazon and says her sales have totaled about $96,000.
She advises other young entrepreneurs to step out of their comfort zone. "Don't be afraid of asking for help from adults," she says. "This doesn't have to be your parents." She says she's received help from event judges, swim coaches, a patent attorney, and adults at her local pool, to name a few.
Most Related Links :
reporterwings Governmental News Finance News