Health
The People vs. Agent Orange Exposes a Mass Poisoning in Plain Sight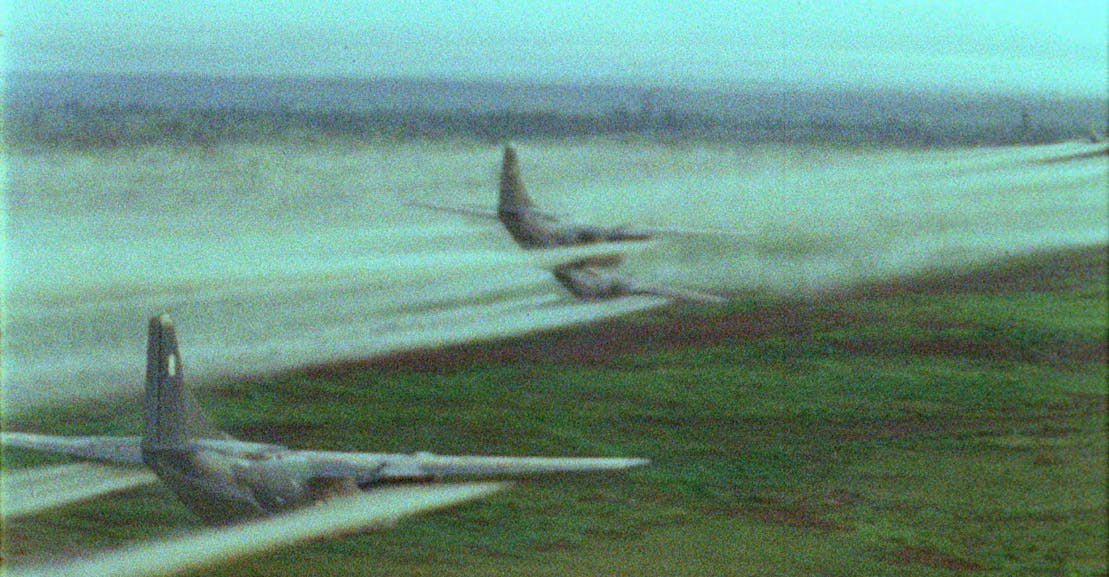 Strikingly similar stories have emerged around other poison
potions produced by Dow and Monsanto, including chlorpyrifos, which cause brain damage, and glyphosate-based pesticides,
which have been tied to cancer. "Time and time again, big companies have
found ways to avoid liability for knowingly endangering people so they can add
to their profits," explained Sharon Lerner, an Intercept journalist.
Because the pernicious effects of these substances often
show themselves slowly—and are so widespread—few will be able to prove harm or
secure a settlement. Even in the
rare instances when victims secure financial penance,
there remains an element of inadequacy. No check can compensate for the time
lost and damage wrought by these compounds. Few know this better than Dewayne Lee Johnson, a former groundskeeper who developed a terminal
case of non-Hodgkin's
lymphoma after being doused with the Monsanto weed killer Roundup. While
Johnson recently secured a $20.5 million
payout, he will never obtain what he truly wants:
more time with his boys. "There are only
so many things you can buy," he explained in a 2018 op-ed.
America's prevailing political, economic, and legal
attitudes subvert the rights of life and nature in favor of corporations. In
recent years, some countries have begun fighting back by imbuing rivers, mountains, and
glaciers with full legal rights, a precedent Van Strum is herself trying to
set. As part of an ongoing case to uphold her county's 2017
ban on aerial pesticides, she has declared herself a representative of the Siletz River ecosystem. "Like the Lorax, I speak for the rights of waters and
forests and wildlife to challenge human violations of natural law," she
contended in a legal filing.
As troubling health and
environment data continues to pile up, the true scope of dioxins' legacy
becomes ever clearer. The People vs. Agent
Orange, which masterfully captures this ongoing damage, should renew a
debate about the use of these chemicals. But the film's own thesis suggests
such action is unlikely. Time and again, activists, regulators, scientists, and
politicians have been ignored. Van Strum's work has yielded results, but she is
certainly a Lorax-like figure. Like the Seuss character, her warnings have
fallen on deaf ears as the forest is savaged.
Most Related Links :
reporterwings Governmental News Finance News