Health
Under "Chief's Orders" Ohio Operates a Radioactive Industry Off The Record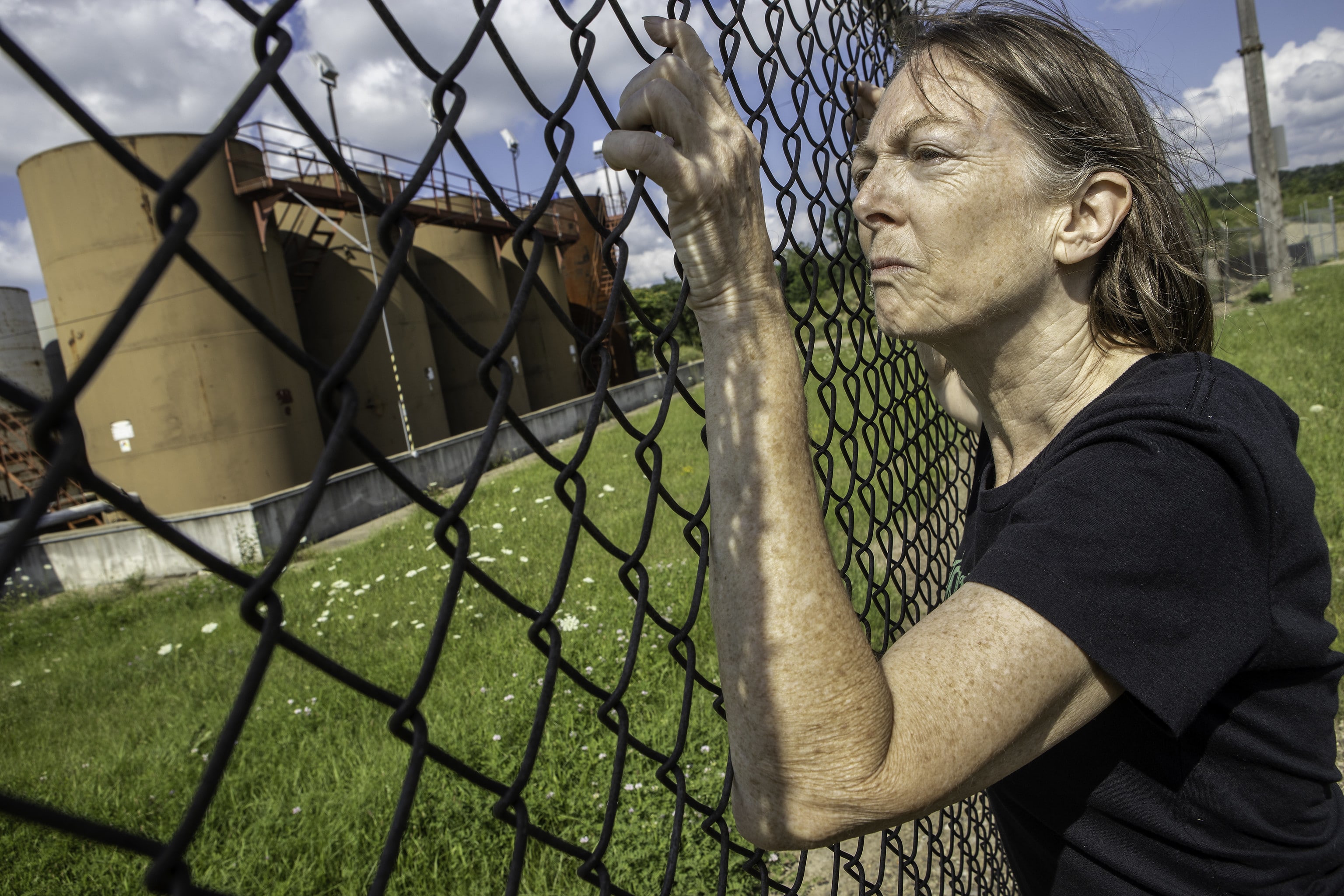 Without detailed reporting requirements for the Chief's Orders facilities, there's no way Public Herald could find out how much waste has traveled through the 73 facilities who've handled fracking waste since the first Order was granted in 2014. That year, Food and Water Watch (FWW) and the FreshWater Accountability Project (FWAP) filed a complaint requesting a mandamus action against the state of Ohio and ODNR, pushing for the removal of 23 facility Orders active at the time and for no further Orders to be granted.
The complaint states: "All Chief's Orders issued by ODNR related to fracking waste facilities are illegal because they have not been issued as a result of procedures and requirements promulgated pursuant to O.R.C. § 1509.22."
In 2018, the Supreme Court of Ohio denied an appeal of the action, affirming a lower court's decision that FWW and FWAP lacked standing, concluding that the plaintiffs did not demonstrate that their individual members would have standing in their own right. To establish standing, the court stated that "a litigant must show that it has suffered an injury that is fairly traceable to the defendant's allegedly unlawful conduct, and likely to be redressed by the requested relief."
In other words, come back and see us after damage is done. The denial of FWW and FWAP's appeal means that Chief's Orders continue to be granted in Ohio without procedures or requirements attached to them.
In a July 2020 email, ODNR Public Information Officer Adam Schroeder told Public Herald that the Division is still in the process of "rewriting and reorganizing" all the rules in O.R.C. 1501 – O.R.C. 1509.
"No end date has been determined," Schroeder said.
When asked by Public Herald about why it's taken eight-plus years to set new rules for Chief's Orders facilities, Gov. Mike DeWine's office instead had ODNR provide a statement:
"All oil and gas waste facilities operating under a Chief's Order have to comply with the terms and conditions set forth in the Chief's Order and all oil and gas rules/law in the Ohio Revised Code 1509 … and the Ohio Administrative Code 1501:9 … The Division of Oil and Gas Resources Management (the Division) will continue to diligently regulate all of Ohio's oil and gas waste facilities as the formal rulemaking process continues.
The Division develops draft rules by using the scientific expertise and experience of our staff – then by engaging stakeholders and welcoming public comments as outlined in the Rulemaking process. This open and inclusive process creates effective and reasonable regulations for all parties – Ohioans, the regulated industry, and the regulator."
Meanwhile, the Ohio Environmental Council, one of the most powerful legal organizations working to keep Ohio clean from fracking, is not actively pursuing legal action regarding Chief's Orders facilities, Communications Director Emily Bacha said in December 2020.
Most Related Links :
reporterwings Governmental News Finance News